I have worked hard to sort out some good things in my daily life and personal collection to share with you. These 5 styles are the best design products with super texture.
01 Sound with emotions thing—COTODAMA Lyric Speaker
Although, I already have a very beautiful Marshall, but sometimes I still want to buy this stereo to take home. It's more of a minimalist craft than a sound.
While playing music, the speaker itself can analyze the style of the song in real time, and display it on the screen in different forms according to the grid. So cool.
It seems that this sound will have an emotional conversation with you. I've fantasized about being on the sofa on a rainy or sunny day and feeling the emotion of having a new speaker. Happy to remember.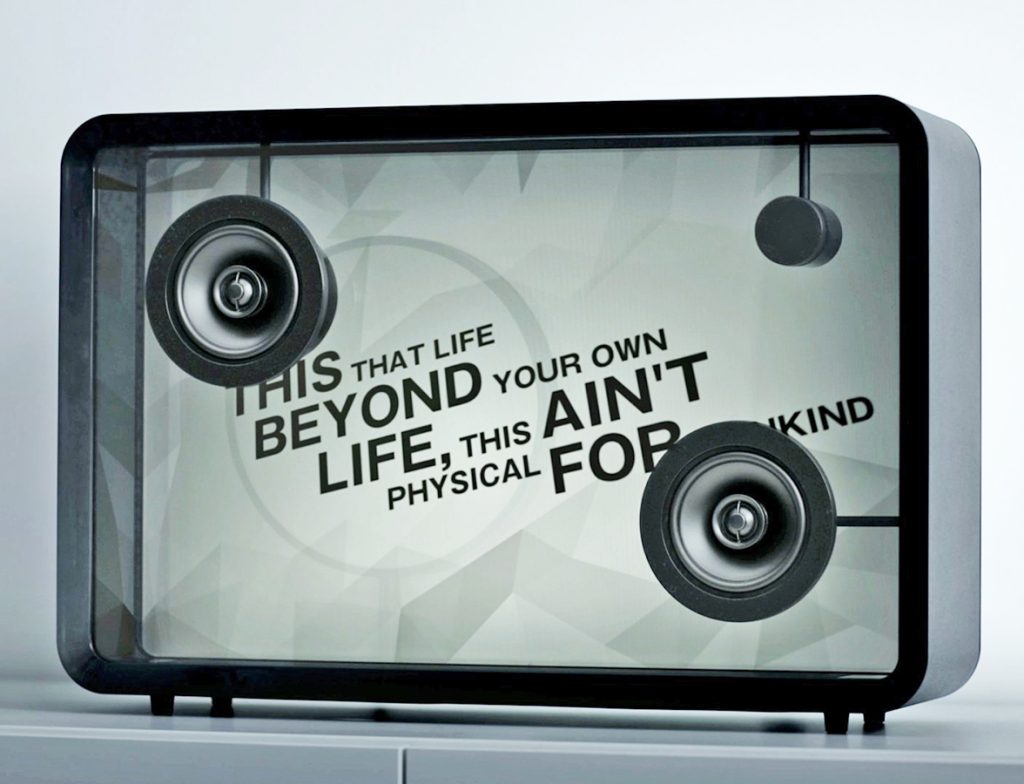 02 Astronaut Vase
Many people have an inexplicable fascination with the universe and the vast galaxy. I can't resist the elements about the "cosmic planet", like this astronaut vase, isn't it very personal? Astronauts log into your living room, cool, cool.
After talking about the happiness of so many personalities, let's talk about the practical happiness.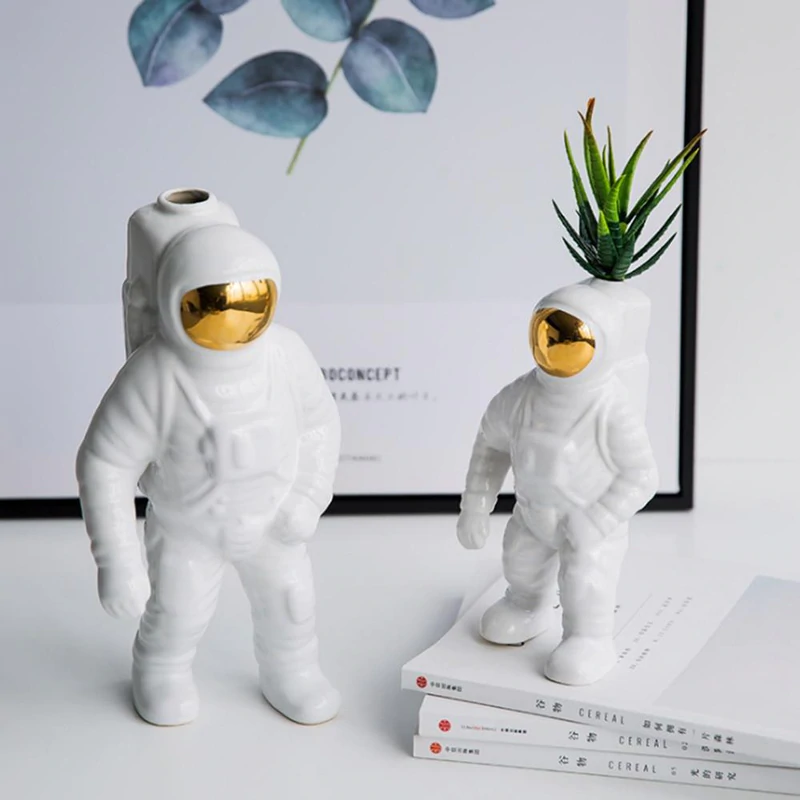 03 Cervical best friend 1—TEMPUR latex pillow
Hammer wall recommended! As a designer and a patient with cervical spondylosis level 10, it is very important to have a good pillow. It can eliminate the fatigue of the body and the pressure on the cervical spine during the day. Its material is very interesting, it is temperature sensitive, and it can provide different hardness according to the indoor temperature to provide support for the cervical spine.
It has been used for the fourth year, and the support of the pillow has not weakened. Compared with my other Thai latex pillow, it's ten streets away. After a short daily fix on the pillow, it's time to start fighting again the next day.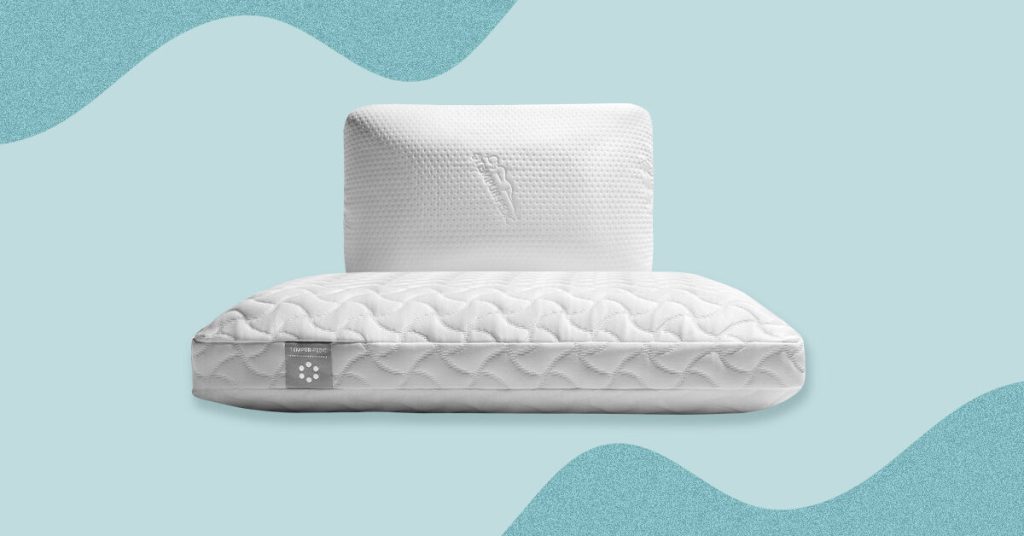 04 Decompress your body – Hansgrohe Thermostatic Raindance Shower
It can wash away the fatigue of your day, and it is also a good thing to feel to enhance the sense of happiness and quality. From the texture of things, you can see "expensive". The air-injection water outlet technology really has a natural rain-like shower effect.
It won't be hot and cold either, making you feel that taking a bath is really a happy thing. Well, when my Jimei was renovating, I strongly recommended this shower head to her, but she is more arrogant and wants to buy one with a top spray, tsk tsk, more comfortable and of course the price is better.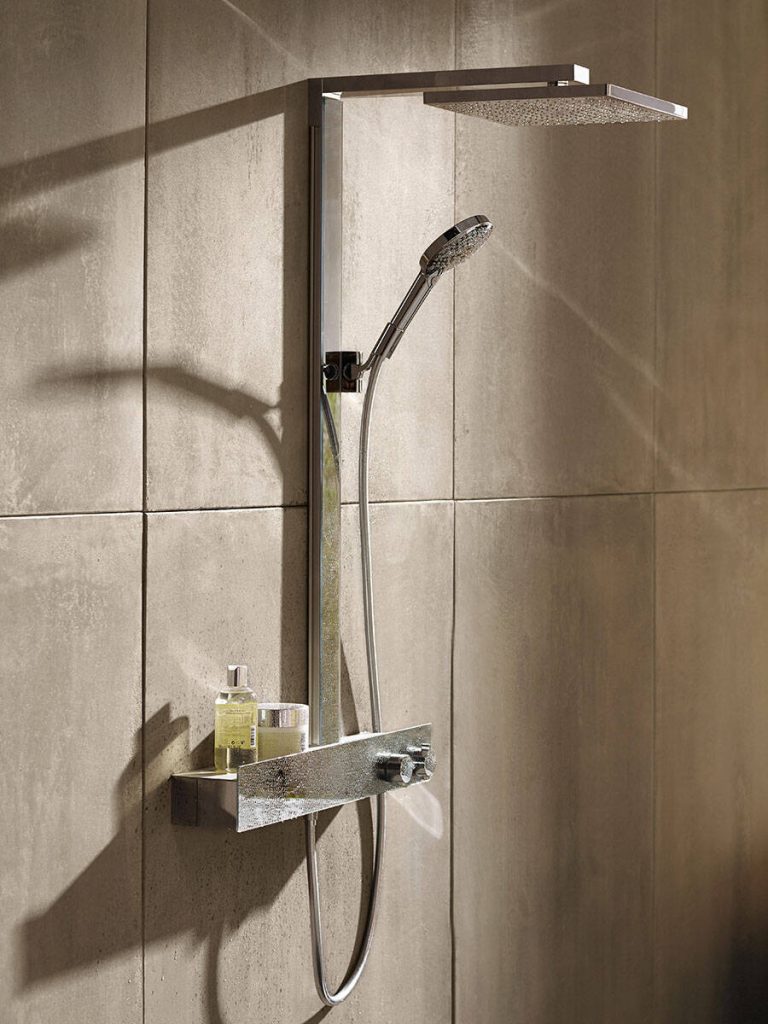 05 Dishwasher + Dyson vacuum cleaner
This is definitely a tool to enhance the happiness of life. If you ask me, with only one budget, what is the most worthwhile installation in the home, I will tell you without hesitation: dishwasher!
The invention of the dishwasher is "the light of man". Especially after washing glass products, there is no water stain after drying, and it is bright and touching. This cannot be achieved by hand washing. Generally, Siemens can be selected, and Miele is better.