Today, I will introduce to you the 4 best things to improve the quality of life.
My sense of happiness is obtained in various scenes, working and living, enjoying food, seeing all the beautiful things and having a comfortable home. Many good things are like chargers for my body, making me feel relaxed and happy.
TOP1 Nespresso Capsule Coffee Machine
Awaken the energy of the day
Awakening yourself with the aroma of coffee in the morning is the beginning of your energy (to welcome a hard day). Choose a capsule to put in, press the button and you can go to wash.
You can enjoy a cup of coffee in 3 minutes, easy to clean, very suitable for office workers. It has a high appearance and can be used as a home decoration.
Another thing that impresses me the most is its storefront display. A high wall is built with the iconic coffee capsule as the main element.
Gives a strong impact. The most important thing is: it is composed of regular squares, different colors and color systems. Trust me: friends with obsessive-compulsive disorder can go, it will bring your inner order back to order.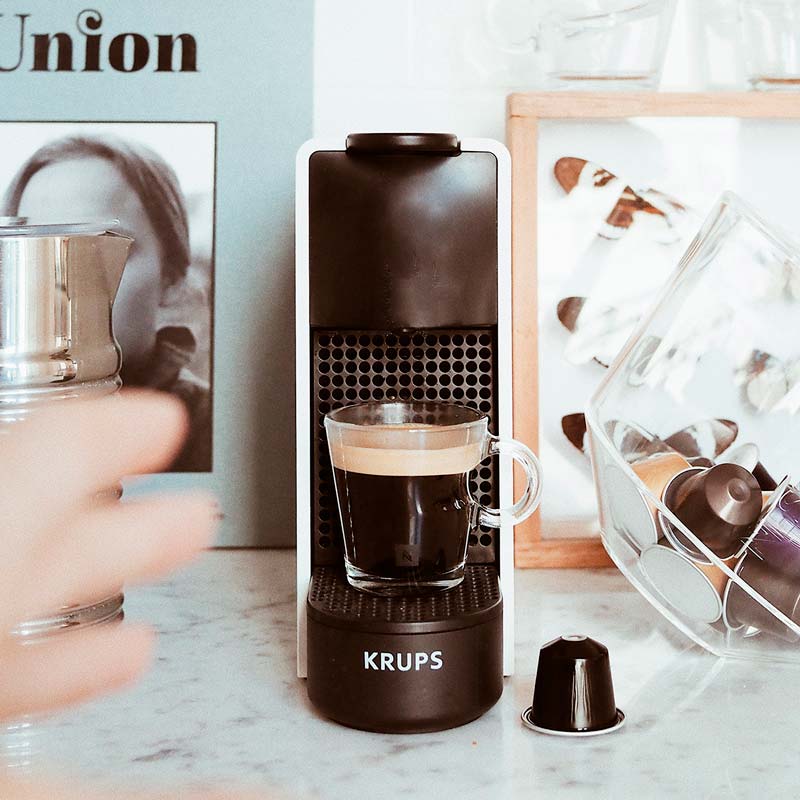 TOP2 Happy Water
The happy water that enhances the power of dinner. Every designer is quite "weird", and they also have a group of "weird friends". These happy waters are delicious and beautiful, and have been well received by "peculiar friends". Much happiness comes from pleasure in the taste buds.
"The Encounter of 18 Peaches" Van nahmen White Peach Juice: It must be chilled, and the entrance is very refreshing white peach flavor. I can really feel the full 18 peaches. In early summer, after a shower, drinking iced peach juice, not to mention how happy it is.
"Fentimans roselemonade rose lemonade" is a sparkling water from the United Kingdom, full of girly hearts. "Expensive" is its only downside. The design of the bottle and the label, the low-saturation color of the soda in the glass bottle, all the points are in the "designer's aesthetic".
Not only does it look good, it tastes good too. In front of the entrance is the fragrance of roses, and at the moment of entrance, it is like a lemon bomb with plenty of bubbles. Very fresh taste, very enjoyable to drink in summer, many people who buy it miss the memory and taste in the UK.
"Belvoirfruitfarms soda" is also from the United Kingdom. Although the food in the country is not very good, it is not bad to drink. Well, there are many flavors: elderflower / lemon / cranberry / organic ginger and so on. There are many choices.
But as a designer who can't choose the color control, if you don't do multiple-choice questions, you must be ALL IN. I bought all the flavors, and my favorite is elderflower (the light pink bottle)."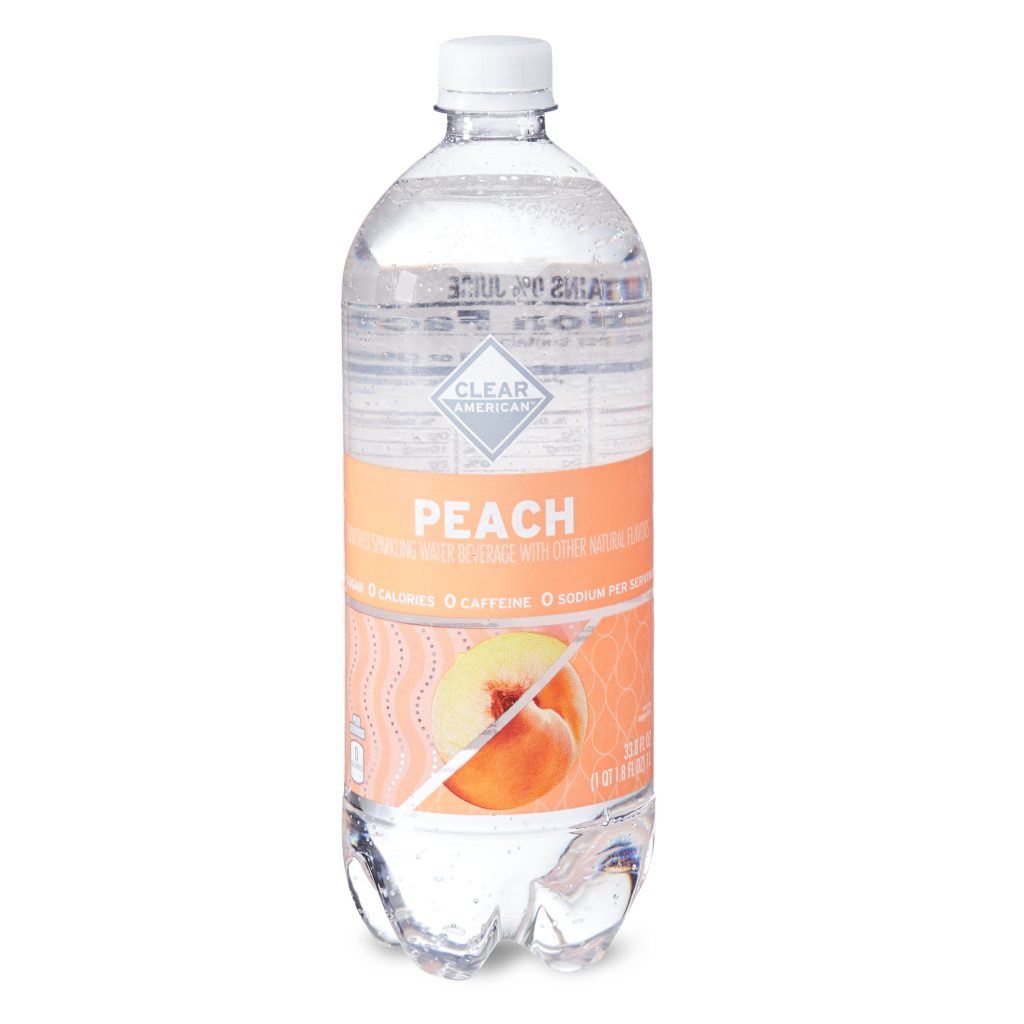 TOP3 Infinite Creativity Thing – IXXI Pixel Art
IXXI is a very creative pixel painting brand in the Netherlands, which makes the wall decoration have infinite possibilities. Famous paintings series include "Van Gogh's Self-Portrait", "Girl with Pearl Stud Earrings", "Mona Lisa" and so on.
When the famous paintings are blurred, the artistic sense is not reduced, but it is more in line with the modern home style. The niche also represents artistic taste, which increases the artistic sense of the home.
What's more interesting is that these paintings are composed of many small cards and connecting pieces. It took about 4 hours to make "Van Gogh Self-Portrait" by himself. "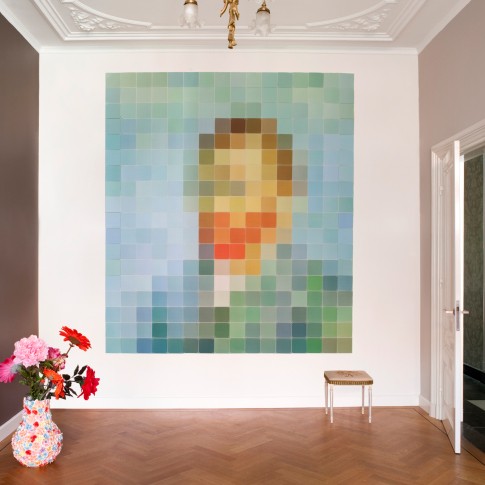 TOP4 Portuguese niche fragrance brand CASTLBEL
scent of memory
A niche brand found in Lisbon and bought back after walking several streets. For hundreds of years, the Portuguese have been decorating noble palaces with gold and blue celadon, and this collection was inspired by this.
The design of the bottle is very characteristic, with the unique tile painting elements of Portugal on it, and it can also be used as a small vase after use.
Fresh floral notes: warm bergamot, fresh lemon and hints of jasmine. After a busy day, when you come home, you will feel warm and happy when you smell this smell.
These objects, hold fond memories, and seeing them always evokes the energies that support us to work hard and see the bigger world.